Naturally,
straight teeth
Orthodontic treatment with transparent Ordoline aligners
Your beautiful smile starts here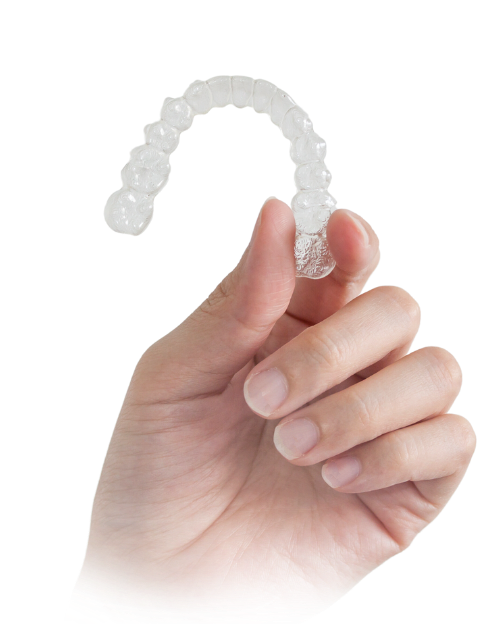 Teeth straightening with transparent aligners
As an alternative to braces, teeth straightening with aligners is the latest technology. It is primarily intended for straightening the teeth of adult patients. Treatment planning is done digitally and aligners are personally designed for each patient.
We start treatment with aligners from the age of 20.
What problems do aligners help with?
crooked teeth
tooth gaps
cross bite
deep bite
open bite
inclined teeth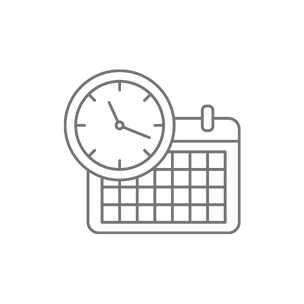 First you need to book a time for consultation Price 30€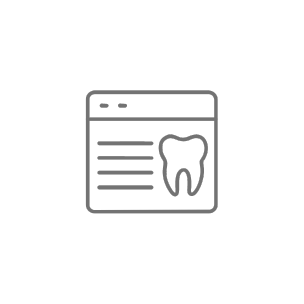 It is done digitally and the cabinets are specially designed for each patient. Price 320€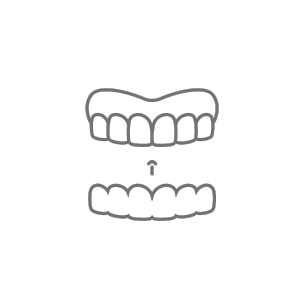 The patient receives the first cabinets 1 month after the completion of diagnostics. Price 3500€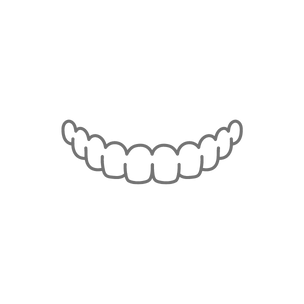 Treatment with Ordoline aligners
During the treatment, you have to go to repeat visits so that the doctor can assess the progress. Price per visitation 30€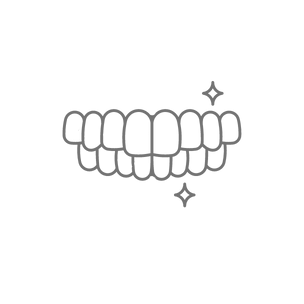 A transparent retention aligner is used to keep the result. Price 120€
For convenient payment, we offer Inbank installments
"Crooked teeth were always blocking my self-confidence, and I decided to go to Dr. Reet Kalle's appointment to get a solution to my concerns in the form of aligners. Aligners are discreet, completely painless and very convenient to care for, compared to braces. The treatment process was very smooth and pleasant, and I got always answers to all my questions at dr. Reet Kalle's reception. Thank you for making people smile more boldly!"
Kristo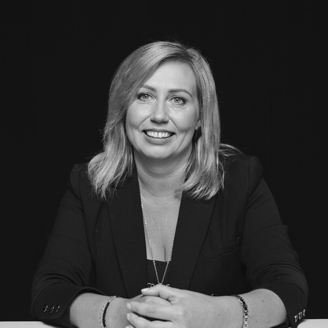 "Within a couple of weeks, taking the aligners off and putting them back on was completely natural, and I could take the elastics off and put them back on blindly, just as promised. The advantage over braces, for example, was that you couldn't see them at all and you couldn't tell that I had anything in my mouth, plus I got rid of all the tightness and pain that I once remembered from wearing braces.
The results started to show quite quickly, within a few months my mouth and smile were like night and day and I was excited to see the final result. Now I really believed that teeth straightening with transparent aligners works and pretty soon I won't have to hide my smile with my hand anymore ."
Eveliis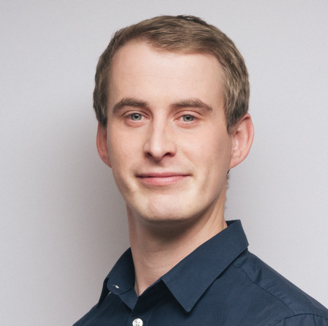 "My teeth have been quite crooked since I was a teenager, and lately it has been bothering me more and more. When Reet started arranging my teeth, the situation was already quite bad. During the treatment my smile changed beyond recognition and the whole process was less painful than expected. Looking at the mock-ups of dental arch made during my first visit today, it brings a big smile to my face and words of gratitude to the orthodontist. Thank you, Reet!"
Siimo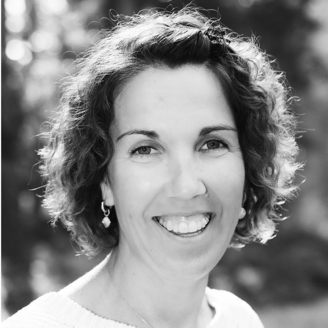 "I am very grateful that I undertook the treatment with aligners. In cooperation with Dr. Reet Kalle, the process was pleasant, easy, unnoticeable, although it took a lot of time, but the result was worth it all. Today I feel more confident, smile more and am happy."
Karin
"I started with treatment with aligners for the purpose of correcting gaps between teeth, it was difficult for me to imagine what the end result could be. Therefore, I was especially happy when I was able to see the 3D model right away when creating the treatment plan, it gave me the opportunity to independently monitor the entire treatment plan for weeks. Of course, wearing aligners requires extra effort and attention, but it quickly becomes part of the daily routine.
The treatment with aligners was surprisingly effortless and quick for me, looking back it was the only right decision on the way to a more beautiful smile."
Kristiina